When most children dream of a home, it often includes a white picket fence. This structure has dual purposes. First, it protects the house and garden. It also provides a classic look to the property. In today's world, there are various types of fences right from wood, metal and lots more. All Print Drives and Patios specialises in fencing installation, repair and maintenance.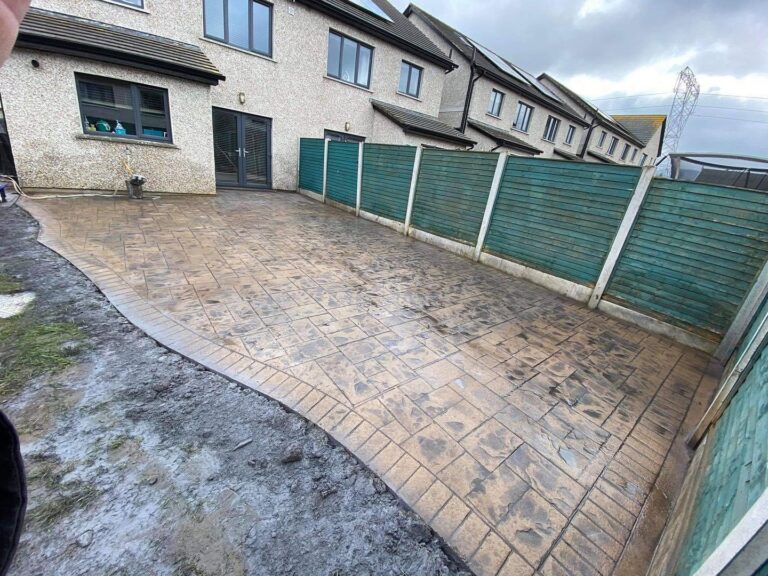 We have a systematic approach that empowers us to maintain our service standards. Our team would start by analysing the client's expectations. Then, we suggest a list of feasible options such as fencing material, style, maintenance requirements and budget. Finally, our team would explain everything to help the clients make the right decision.
We follow transparency in our approach and offer all the relevant facts, including the pros and cons. This would help them make the right decision. We also share insights on maintenance or assistance in that regard.